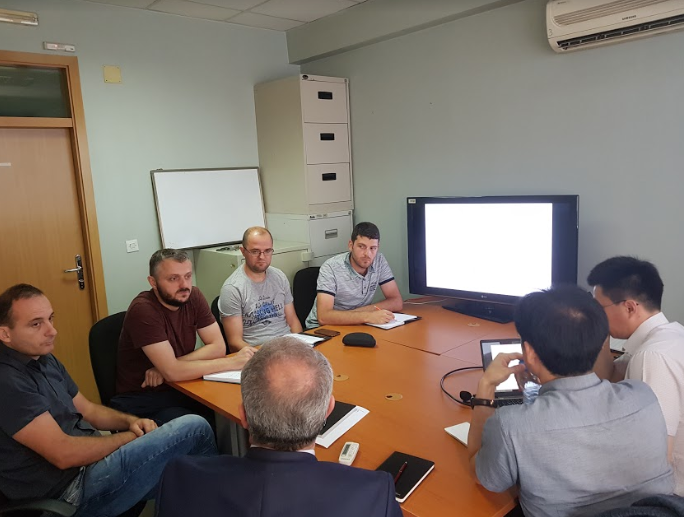 "The 2018 Kosovo/TAK's Adaptive Security System Development Pilot Project" which carried out for seven months through May to November for the Tax Administration of Kosovo has been successfully completed.
The Tax Administration of Kosovo which is an agency of the Ministry of Finance of Kosovo is responsible for all tax related affair, and the purpose of this project was to customize and install a Web Application Firewall that is suitable their critical web application service.
In this project, we took the three times local visits to TAK located Pristina in Kosovo, and the two times Korean Invitational Workshop had been carried out in Korea.
In particular, by applying mathematical data analysis techniques such as mean and standard deviation to detect and block Web application attacks faced by TAK, we have been able to efficiently and accurately detect and block Web application attacks without affecting Web services.