SECURITY SYSTEM DEVELOPMENT AND BUILDING SERVICE
EXECUTIVE SUMMARY
---
Most organizations that need to comply with security regulations must have a basic security system. In particular, the following articles from RURA describe the basic security systems you need.
Our Services and Products are sure to help you acquire security systems including technology transfer at low cost.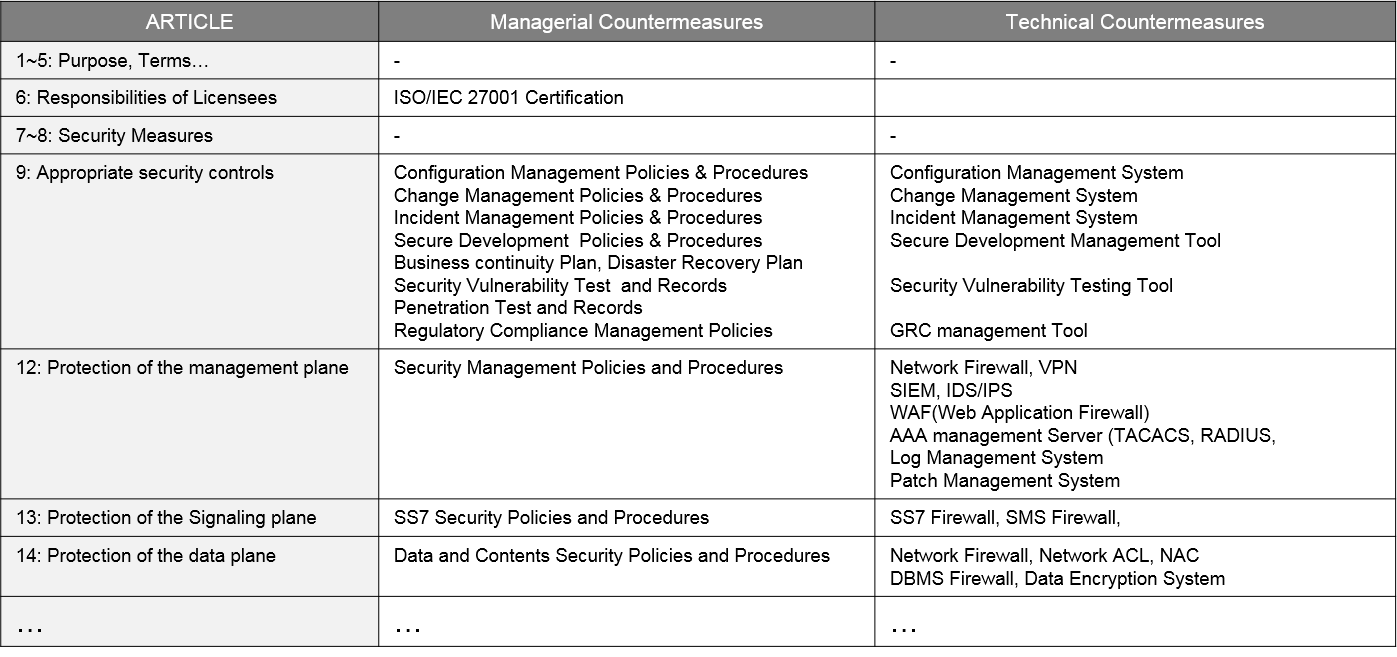 SERVICE STRATEGY
---
The security system development and building service provided by our company is definitely different from other companies. We are confident that this differentiation will help you acquire the necessary security system, not only cost point of view, but also from a future operational perspective.
A. Professional Consultant T / F Team Composition
- Because we develop and deliver security systems based on open source, you can acquire security systems at much lower cost than traditional commercial products.
B. Rapid development with globally proven Open Source
- Many years of experienced staff in ISO / IEC 27001 ISMS Assessment and Implementation
C. Provide not only simple system building but also related technology transfer
- Many years of experienced staff in ISO / IEC 27001 ISMS Assessment and Implementation
METHODOLOGY
---
The methodology consists of 4 phases from Requirements to Integrate Security System. Depending on the scope of project, there are a little bit deference tasks and steps of each phase.



※ Deliverables
Security System Design Report, Security System Guide for administrators, Training and Education Materials
 
CASE – SECURITY SYSTEM DESIGN FOR A PUBLIC WEB SERVICE
---
One of the requirements of RURA Article 9 (Appropriate Security Com- ments) are the requirements for Secure applications. And the standard design of Security System for secure Web Service is designed as follows: Network security system to implement network access control, Database security system for database security, WAF for Web service security, and so on. We provide services to design and build security systems from a security threat perspective.